Hotline:
0084-899 232 888
INTERNATIONAL RELOCATION 
Knowing the difficulties of transportation along with complicated immigration regulations when customers want to move to another country, Global Moving Logistics has established International Moving with services that provide:
– Searching for housing, schools and consulting on issues related to environment and culture.
– Transit protection.
– Transportation of household goods: packaging, customs declaration, storage, consulting, organizing,…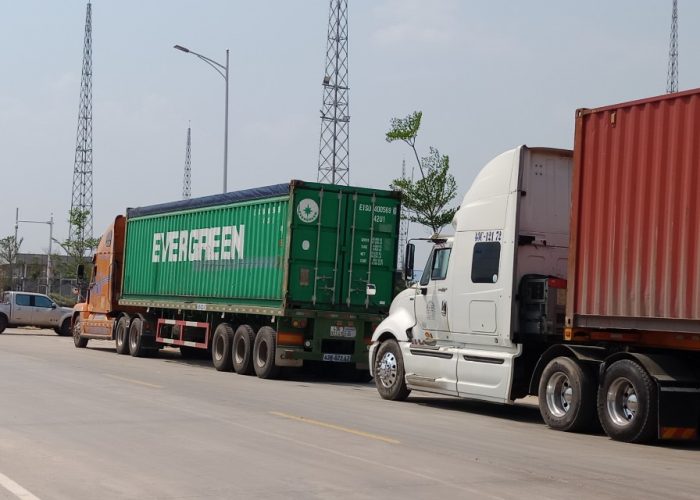 Global Moving Logistics – Your successful solution!
Please contact us for detailed information and dedicated advice:
Email: [email protected]
Phone: 0084-899 232 888