Hotline:
0084-899 232 888
Agent services
include additional services to help customers succeed in the process of importing and exporting their goods:
Shipping agency

Import / Export License

Inspection

Quarantine

Certificate of origin

Consult voucher

Cargo insurance

Shipping efficiency

Inventory / Label of goods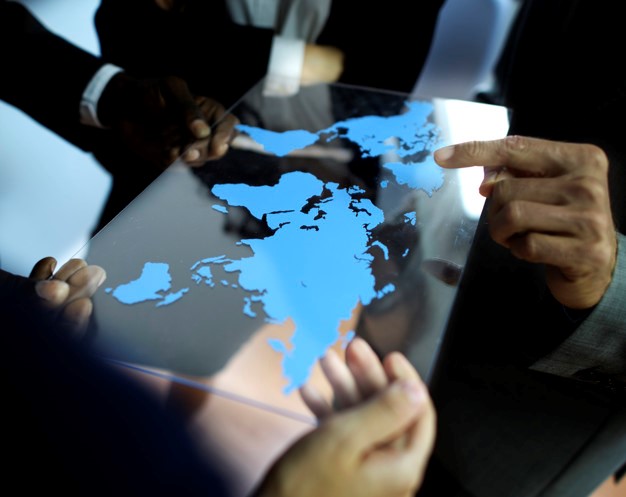 Project
GML is capable of undertaking projects for import / export units that need to hire high quality logistics services. With our expertise and high experience, GML always receives satisfactions from customers. In the following projects, close coordination between GML and customer is needed.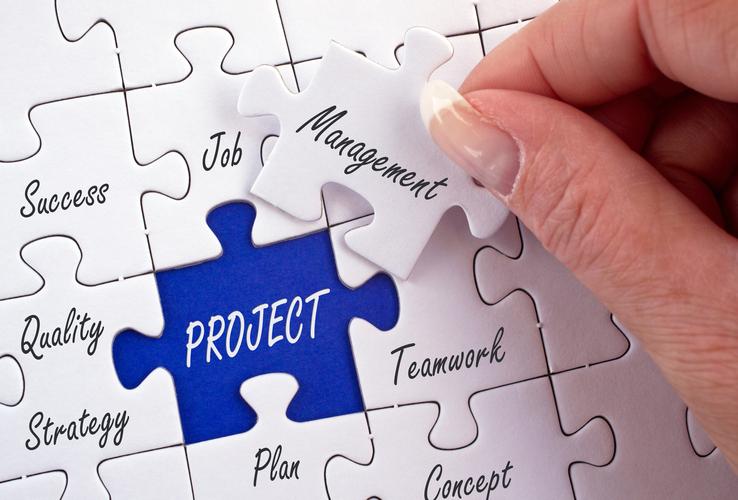 Legal advice

Transport route advice

Transport project management

Plan for packing, transporting and unloading goods

Transport with many methods

Oversize shipping
For advice and fastest support, please contact with Global Moving Logistics as soon as possible to have best services
Email: [email protected]
Phone: 0084-899 232 888