Hotline:
0084-899 232 888
INTERNATIONAL FORWARDING
Global Moving Logistics offers fast, reliable and efficient international forwarding services, including packaging & labeling, taking over customs handling & the preparation of customs documents, cargo insurance, agent services and customs declaration.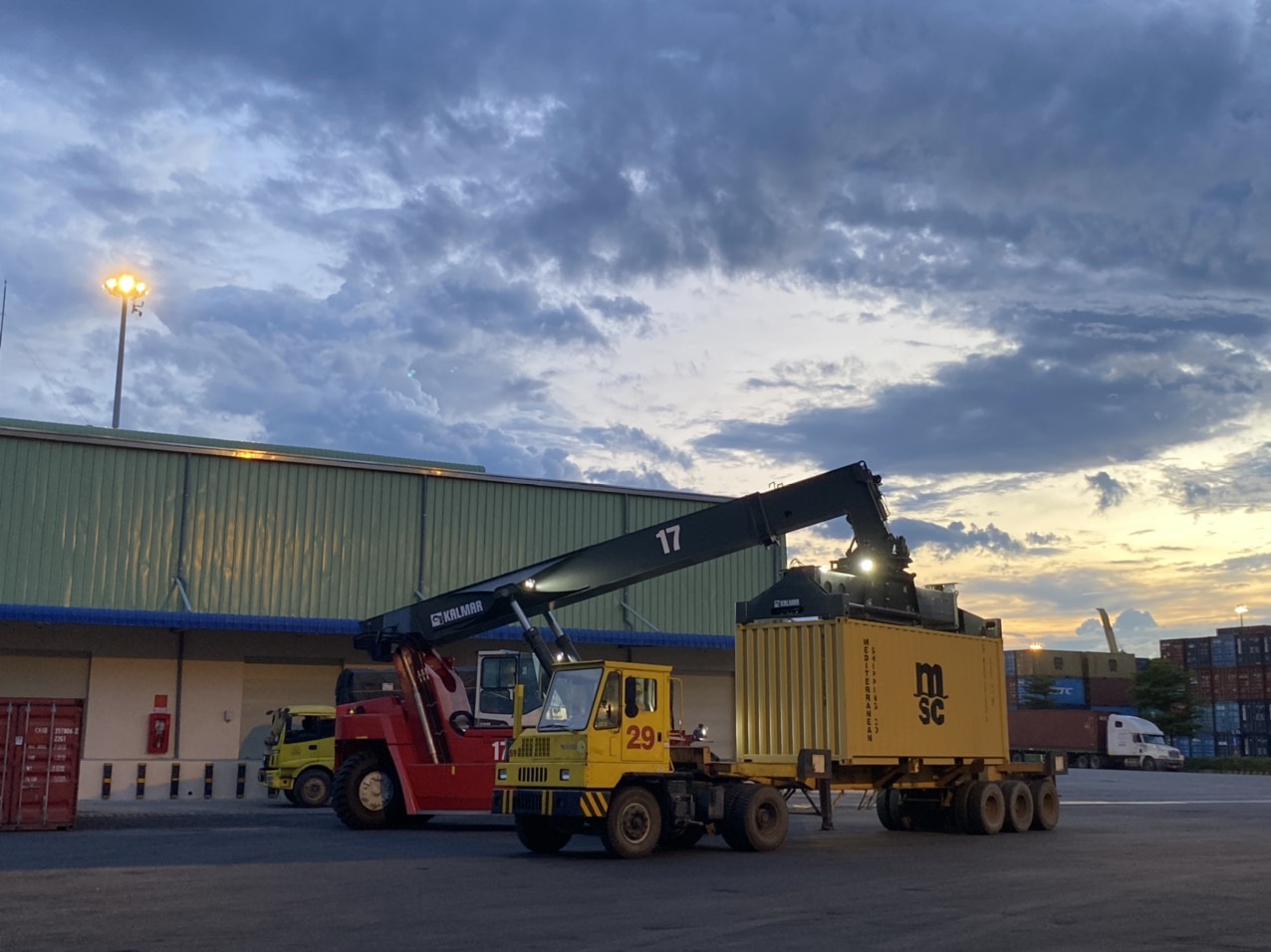 Seafreight 
With a team of staff with many years of experience in cargo transport operations and relationships with sea carriers such as SITC, Wanhai, Hanjin, CKline, APL, Evergreen, MSC, Yangming… , making it easy to negotiate special situations, reefer equipments and oversize cargoes. We always meet all the needs of customers' freight transport, take the initiative in operating and delivery, ensuring planned transit time for all customers.
With the trust of our customers, we always do our best to become one of the leading international forwarding service providers in Vietnam, aiming to create the most highly adaptable, reliable solutions. 
Our recent transactions: exporting agricultural products (jackfruit, mango, dragon fruit, ..) to China, importing light bulbs and aluminium door frames from China.
           Airfreight 
With the demand for fast transportation by air, especially with high-value goods, we have researched and established a department specialized in international forwarding by air. We specialize in providing air transportation services ensuring that all goods are transported safely, in a timely manner and efficiently. Our specialists help you save money with a full menu of air logistics solutions with regularly updated, stable and reasonable prices, which will be the optimal choice for customers.
Global Moving Logistics –Local Expertise!
Please contact us for detailed information and dedicated advice:
Email: [email protected]
Phone: 0084-899 232 888