Hotline:
0084-899 232 888
Customs service is a strength of Global Moving Logistics. We support you with the customs service package with the following criteria: fastest, reasonable price, most professional. 
Global Moving Logistics is one of the few companies that have been working for a long time in the field of Logistics. With a professional staff, they analyze and understand the problems of customers and have experience in making customs declaration procedures with many different types of products.
GML can act on behalf of the Customer to carry out procedures with the General Department of Customs as well as the Customs Offices of the provinces.
Global Moving Logistics's Full Customs Service includes the following steps: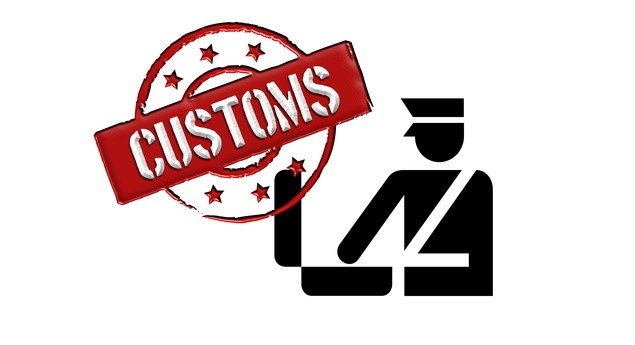 * Customs clearance services for imports and exports
* Determining customs valuation of goods
* Identify taxes and import duties to be paid
* Identify HS code
* Classification of goods
* Import / export licenses for controlled items
* Paying customs fees on behalf of customers
* Customs procedures for goods temporarily imported for re-export, temporarily exported for re-import
* Customs procedures for long-term import and export goods
* Customs procedures for goods shipped from bonded warehouses
* Customs procedures for transit goods
* Customs procedures for dangerous goods
For further advice on this service please contact us:
Email: [email protected]
Phone: 0084-899 232 888