Hotline:
0084-899 232 888
INTERNATIONAL MARITIME SHIPPING SERVICE
International sea freight transport has many outstanding advantages such as low shipping cost, large volume of goods transported; goods can avoid collisions, shaking during transportation, goods transported by international sea are rich and diverse in types ….
Global Moving Logistics Company provides less than container load (LCL), full container load (FCL) shipping services; cargo insurance; project cargo, loading and unloading into/from containers, packaging and packaging products …
With a network of agents spread across seaports around the world, GML has worked with prestigious shipping companies such as Wanhai, Hanjin, Kline, APL, Evergreen, MSC, Yangming … We focus on investing to become one of the leading container shipping service providers in Vietnam for transboundary Asia and international transport routes.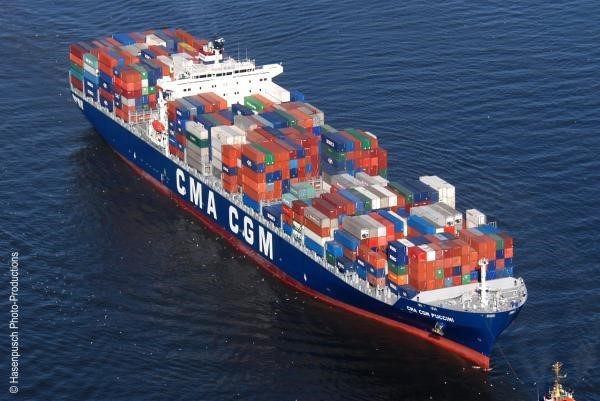 BENEFITS YOU CAN RECEIVE FROM THE INTERNATIONAL SEA TRANSPORTATION SERVICE ?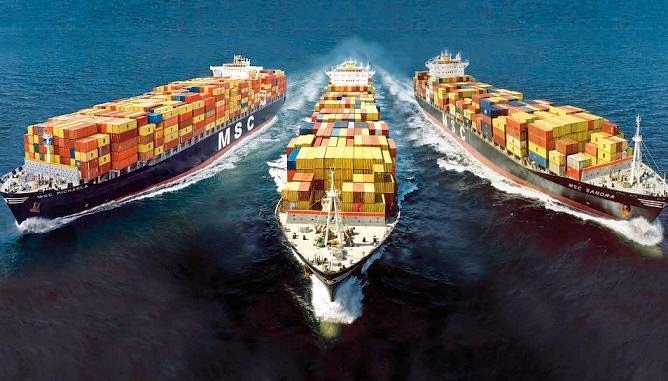 With experience in the field of international sea transport, we not only meet the demand of international and domestic freight, but also provide friendly and reputable service.
Clear information is the decisive factor for the reputation of our international sea freight service. We always provide customers with the specific information on transportation process.
Our staff with many years of experience in the field of shipping, air transport and logistics services, knowledgeable of maritime transport knowledge will bring customers the best services. Customers' goods will be guaranteed and delivered on time.
International sea freight service is launched every week, so customers who need to transport goods internationally and vice versa will get practical benefits in fast shipping.
Besides, the shipment schedule will be flexible according to customers' requirements, which will make customers extremely convenient when they need to receive and deliver goods at the request of their partners.