Hotline:
0084-899 232 888
CROSS BORDER TRANSPORTATION
Keywords: Cross-border transportation; customs clearance across borders
Cross-border transportation is an extremely popular type in Vietnam. Choosing a cross-border shipping and customs clearance service is certainly important.
GML has extensive experience in transporting a wide range of products. A professional team that is knowledgeable about relevant regulations, geographical location along with the advantage of abundant customer resources facilitate the combination of goods to save costs for the parties. We ensure your goods are delivered quickly, on time, and cost savings.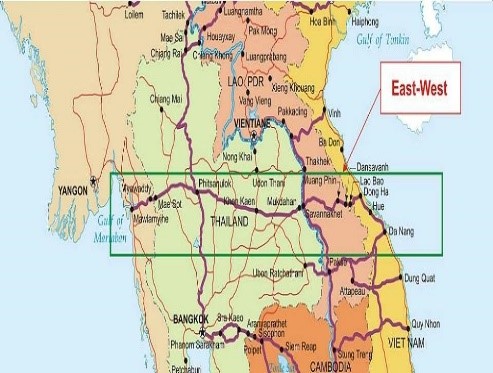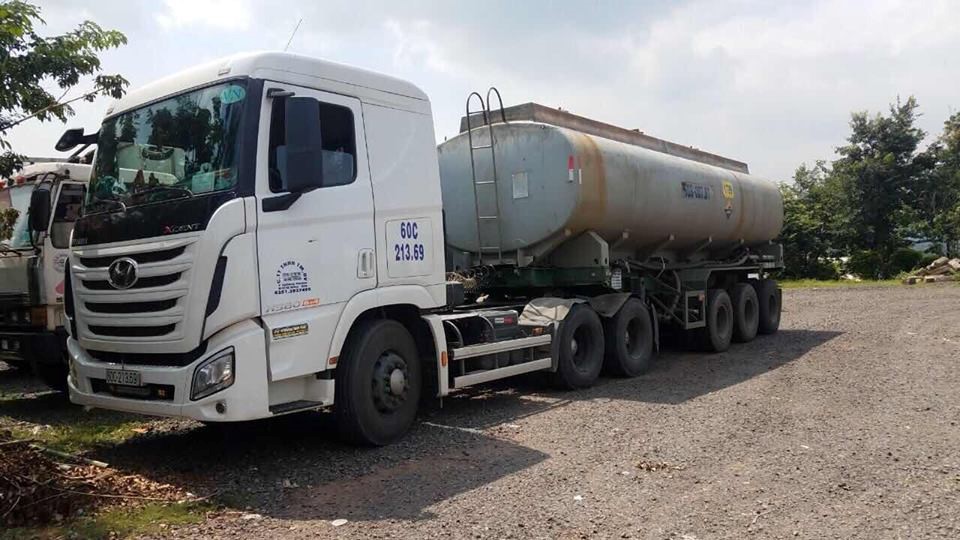 Some items we used to ship:
Tobacco from China to Laos transiting Vietnam

Fruits from Laos to China transiting Vietnam 

Dangerous chemicals from Vietnam to Laos

Charcoal from Vietnam to Korea / Japan / China ..

Toys / household items .. From China to Vietnam / Laos

Chemicals from Vietnam to Laos

Coffins from Vietnam to America

Wood flooring from Laos to Japan

And many other items …
Using Vietnam seaport, it only takes transit time from 2-3 days to Laos & Thai border gate. Therefore, your goods are transported to the destination quickly and safely.
We used to be partners to transport chemical goods from Vedan Vietnam and many big global consumer brands. We firmly believe that you will be satisfied with our company's services.
Global Moving Logistics – Your successful solution!
Please contact us for detailed information and dedicated advice.
Mail: [email protected]
Phone: 0084-899 232 888