Hotline:
0084-899 232 888
INTERNATIONAL EXPRESS 
Tourism opened, and the demand for freight increased. Understanding that, GML has launched a new international express delivery service. Support express delivery routes from Vietnam to Taiwan / China / Cambodia / Laos / EU and vice versa safe, fast but still reasonable in cost with the following services:
– Customs clearance.
– Transporting heavy and light goods.
– Consulting shipping route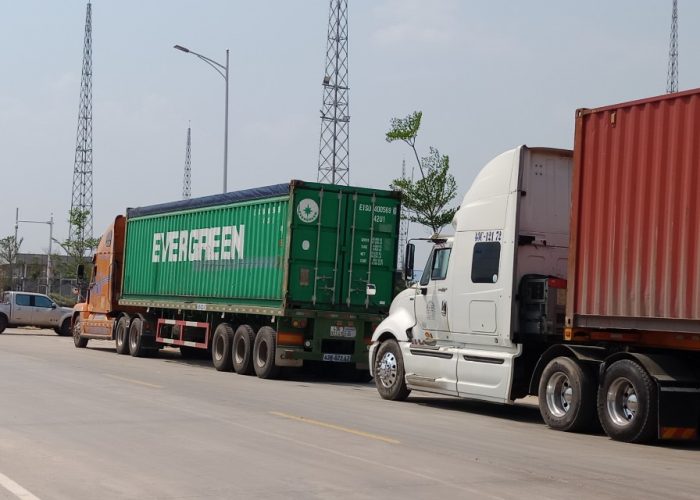 Global Moving Logistics – Local Expertise!
Please contact us for detailed information and dedicated advice:
Email: [email protected]
Phone: 0084-899 232 888