Hotline:
0084-899 232 888
TRANSPORTING PROJECT CARGO
Transporting project goods (Project Cargo) requires transportation companies to have a professional technical team and specialized means of transport to ensure that goods are delivered on schedule with optimal costs. Global Moving Logistics has the advantage of having long-term working experience, professional and skilled staff and experts who understand import and export customs declaration procedures as well as modern equipment systems and means of transport. Therefore, we are confident that we can provide the most professional service, satisfying the strict requirements of domestic and foreign companies. We are committed to providing the best service experience to our customers.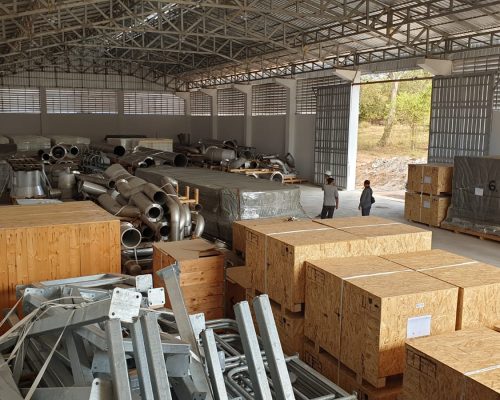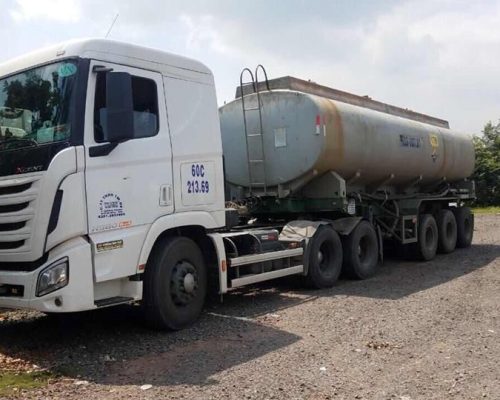 Global Moving Logistics – Your successful solution!
Please contact us for detailed information and dedicated advice:
Email: [email protected]
Phone: 0084-899 232 888