Hotline:
0084-899 232 888
ABOUT US
Global Moving Logistics Co.,Ltd provides most of the prestigious and high-quality logistics services not only in Viet Nam but also in China/Laos/Cambodia/Thailand and around the world: Asia cross border transportation, International Forwarding, International transportation, Import and Export Licenses. GML has extensive experience in transportation between ASEAN countries
With the slogan: "Global moving logistics, local expertise"
We take care of your cargos with a professional and dedicated attitude.
SOME TYPICAL PRODUCTS WE HAVE TRANSPORTED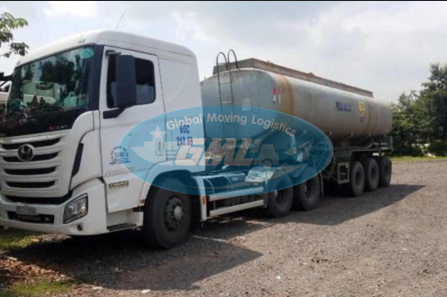 DANGEROUS CHEMICALS – HCL
From Vedan Company (Vietnam) to Sun Paper Co.td (Laos)
Global Moving Logistics is responsible for transporting paper materials, supporting Sun Paper company in paper production. We are also partners in the field of transporting raw materials.
CHARCOAL
From Vietnam to Korea/Japan/China/USA/Taiwan
GML has many years of experience in transporting this kind of goods, with the quantity of about 30 containers per month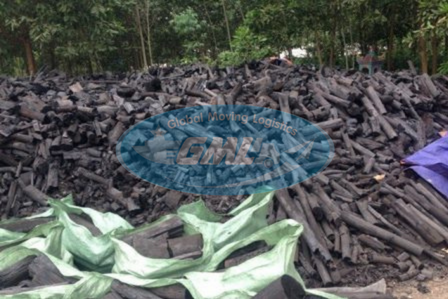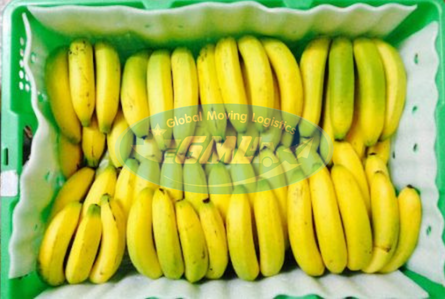 FRUIT
From Laos, transit Vietnam to China and ship by sea from Vietnam to China with items such as mango, banana,…
GML is confident about being the most professional banana transporter in Vietnam today in 2 ways:
Laos – Vietnam – Shanghai => Transport by road and sea using RF containers.
Laos – Vietnam – Pingxiang (China) => Road transport using RF & GP containers.
Recently, GML also transports a large number of fruit products such as mango, dragon fruit, jackfruit with the following routes:
Vietnam (Saigon and Da Nang) – China (Xiamen, Shanghai, Ningbo, Qingdao, Shenzhen,… => Shipping by sea and using refrigerated containers
WOOD FLOOR
From Laos, transit Vietnam to Japan
Exporting to Japan is always a big challenge for developing countries. However, GML will help you to achieve success in exporting items in a professional and quality manner.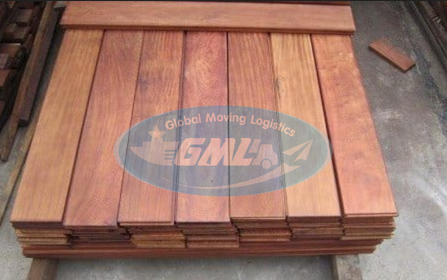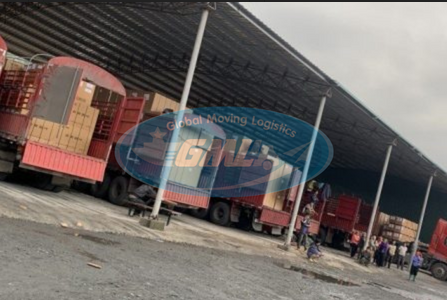 CIGARETTE
From China transit Vietnam to Laos
Laos is a country without a seaport, all goods when entering from China must transit Vietnam through the border between Vietnam – China and Vietnam – Laos. GML is confident about many years of experience in transporting tobacco products from China to Laos
FERTILIZER
From China transit Vietnam to Laos
Enterprises face many difficulties in importing and exporting from Vietnam to Laos, such as unfavorable traffic connections between the two countries, and procedures for importing and exporting goods through the border gate take a long time and are troublesome. GML specializes in providing transportation services for transit goods in Vietnam from China to Laos with good quality, prestige, and cost savings.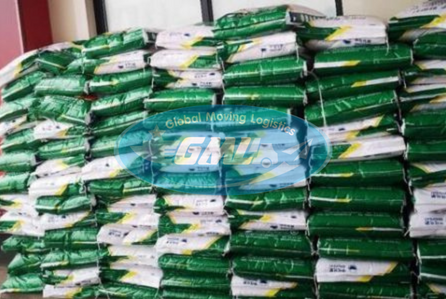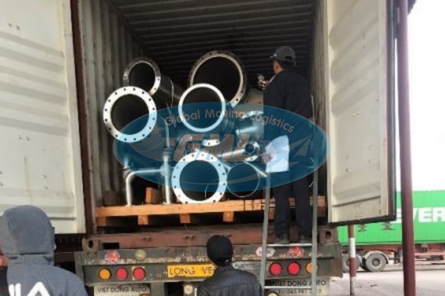 WATER TREATMENT SYSTEM (HUNGARY)
From Hungary transit Vietnam to Laos
Project cargo transportation requires special handling. In addition, in order to ensure the safe and fast transfer of goods, the party that is in charge of transporting needs to have long-term experience and professional knowledge. With many years of experience, mordern vehicles and advanced equipment, GML is capable of clearing customs and transporting any type of goods to provinces or countries around the world.
TREE
From Thailand to Vietnam
Importing/ exporting live plants must comply with applicable national and international phytosanitary regulations. These regulations often specify the manner in which plant materials may be transferred from one country to another, they cover not only the form in which the plant may be transferred but also the materials used and methods can be used in packaging. GML is experienced in shipping this item.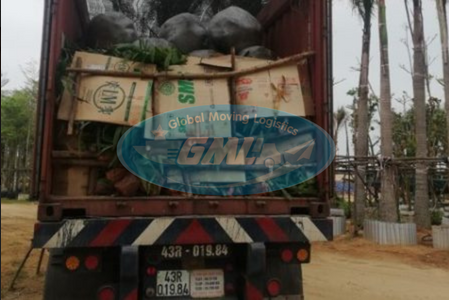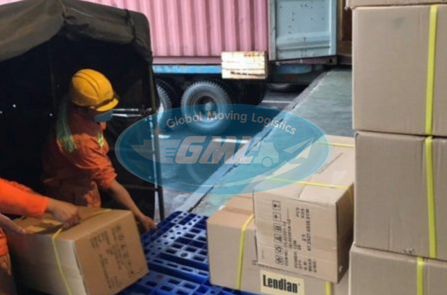 LED LIGHT
From China to Vietnam
For this item, especially when imported from China in the form of LCL, international trade will face difficulties related to import and export permits, C/O form E, currency,…. GML has experience in shipping – receiving and door-to-door delivery services for LCL goods.
ORES
From Laos – Vung Ang Port (Vietnam) – China
Vietnam is becoming an indispensable bridge for Laos in exporting, especially ores. GML we have extensive experience in exporting this item and are committed to providing the best results for your business.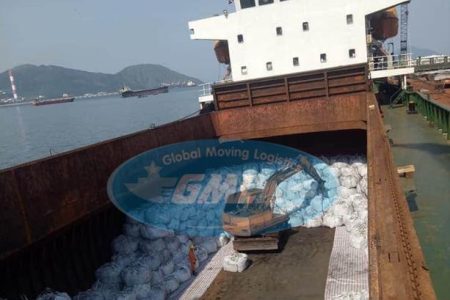 Global Moving Logistics has experience in transporting many kinds of goods. With staff of…
Global Moving Logistics offers fast, reliable and efficient international forwarding services,…
With many years of experience in cooperation and working with domestic and foreign companies,…
With experience of operating for a long time in the field of import and export, along with…
Transporting project goods (Project Cargo) requires transportation companies to have…
With many years of experience in the field of import and export as well as participating in…
Open tourism, freight demand has increased. Knowing this, GML has launched a new service……
Vision
5 IN 2023:
Supporting 100 agricultural import and export businesses & becoming a reliable Logistics partner of 100 domestic & international partners.
10 In 2023:
Achieving Logistics 4PL
Mission
Providing logistics solutions for
cost optimization, fast and efficient
Accompanying customers with 2 mottos:
"The world is your marketplace, we'll help you reach it."
"We'll take care of the details, you take care of your business."

Core value
Focusing on people
Focusing on Customer experience
Professionalism – Optimal solutions
Finding niche services is the strength of competition.
Complying with the law and business ethics.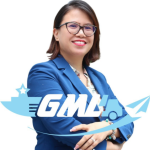 Main support: Ms. Jessica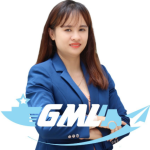 Sales executive: Ms. Helen
Email: [email protected]
Phone: +84 905 466 312 (Vietnamese, English)
Phone: +84 945 906 519 (Chinese)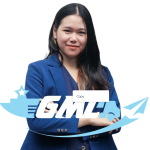 Customer service: Ms. Julia
Email: [email protected]
Phone: +84 334 514 990  (Vietnamese, English)
Phone: +84 945 906 519 (Chinese)