Hotline:
0084-899 232 888
CROSS-BORDER TRANSPORTATION
Global Moving Logistics has experience in transporting many kinds of goods. With a staff of experienced and understanding all the requirements, geographical locations will provide the optimal solutions to help you save money. We confidently consult and provide services ensuring that all goods are transported safely, in a timely manner and efficiently.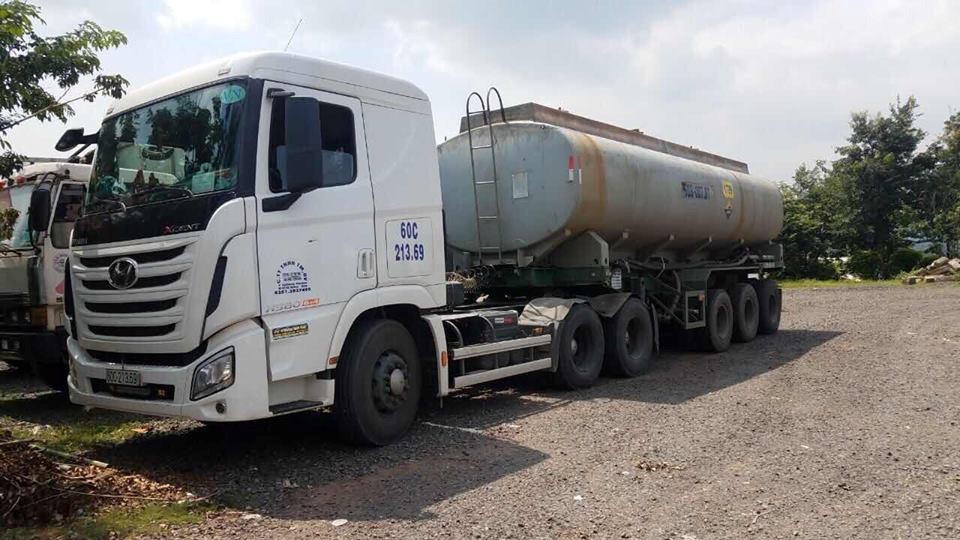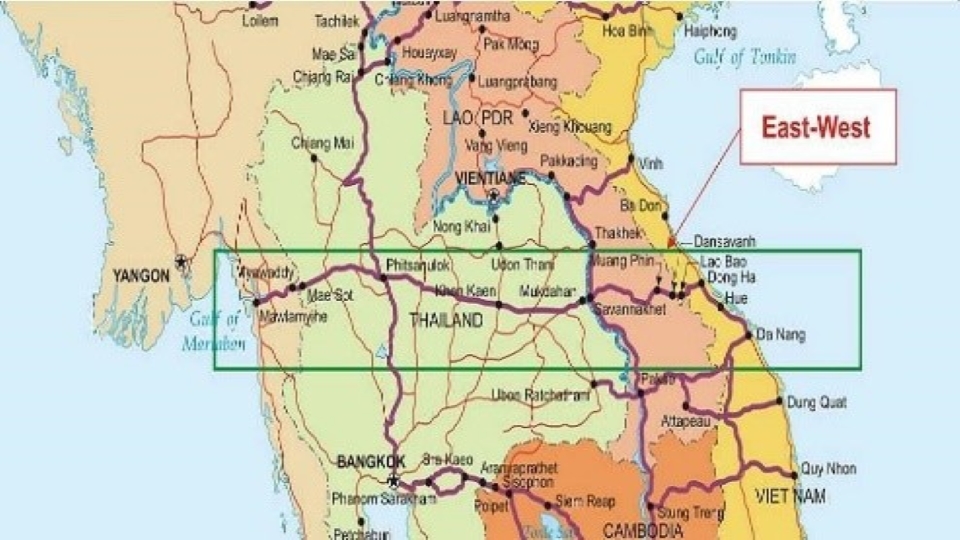 Global Moving Logistics – Your successful solution!
Please contact us for detailed information and dedicated advice.
Mail: [email protected]
Phone: 0084-899 232 888