Hotline:
0084-899 232 888
TRANSPORTING DANGEROUS CARGO
With many years of experience in the field of import and export as well as participating in the implementation of dangerous goods transportation projects, we have the advantage of understanding the provisions of the law on import and export. In addition, with a system of modern equipment and means of transportation, alonged with a team of highly skilled employees, Global Moving Logistics can confidently become a reliable partner. You can rest assured that the process of exporting/importing your goods will go smoothly.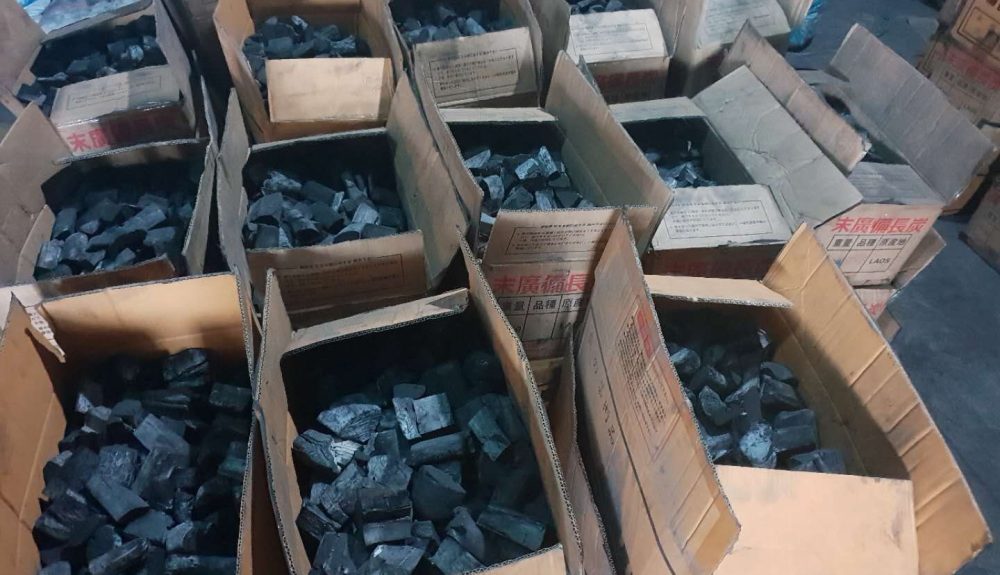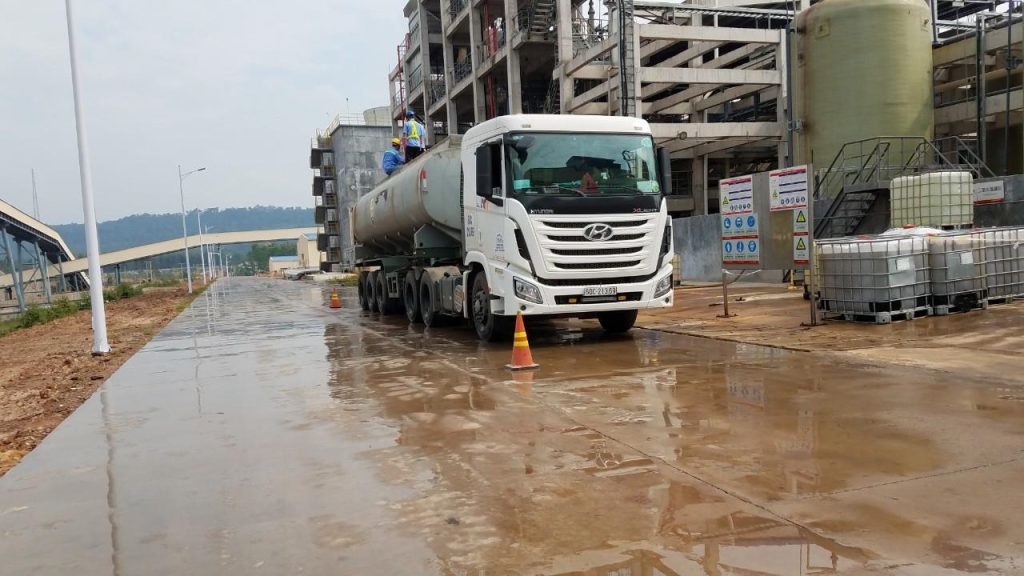 Global Moving Logistics – Local Expertise!
Please contact us for detailed information and dedicated advice:
Email: [email protected]
Phone: 0084-899 232 888