Hotline:
0084-899 232 888
GML specializes in providing shipping services to Laos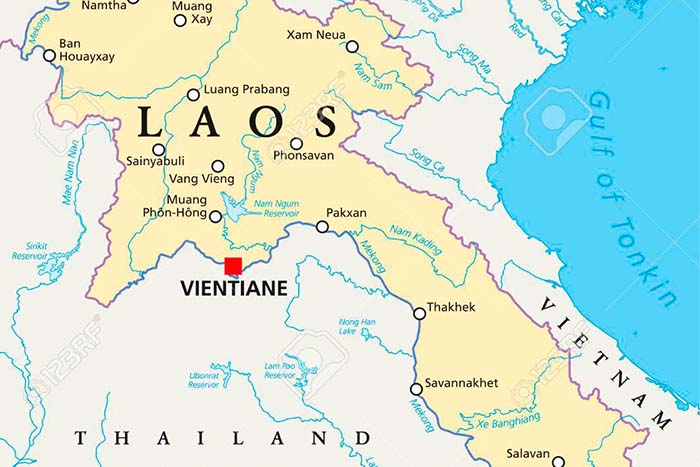 Transporting goods to Laos is currently a top concern for units exploiting the potential of trans cargo lines. However, there are many barriers to realizing your import and export plans such as language barriers, customs procedures, legal, market management … causing many difficulties. However, do not be afraid of these problems and lose the opportunity in a potential market.
Global Moving Logistics is a professional logistics service company with many years of experience in Laos Vietnam China Korea shipping route. With the mission of assisting customers with the most optimal route transportation issues, consulting and implementing customs declaration, import and export license … GML always receives customer satisfaction by dedicated and professional working level.
Goods transporting goods to Laos varies:
Whole shipment, signed contract, large shipment
Retail goods, grafted goods
Super-length and super-weight goods
About categories:
Industrial and agricultural products
Machinery, supplies and equipment
Processed goods, fine arts and furniture
Consumer goods, soft drinks, confectionery
Top benefits when choosing to transport goods to Laos at GML:

Not through transportation intermediaries => freight rates are 10% lower than the market.

Abundant means of transport are available at the warehouse => honest and accurate transit time.

Professional in cargo procedures => detailed contract of shipping responsibility, clear and reputable.

Modern in vehicle management, driver => timely response, quick processing to ensure the progress of transport and cargo safety.

High responsibility to customers => full compensation for lost and damaged goods in transporting goods to Laos.

The staff accompanying the goods interact with customers 24/24
Contact us immediately by:
Global Moving Logistics
Mail: [email protected]
Phone: 0084 905 355 358 (Ms. Huong)