Hotline:
0084-899 232 888
Tuesday February 26th, 2019
What are the benefits of technology application?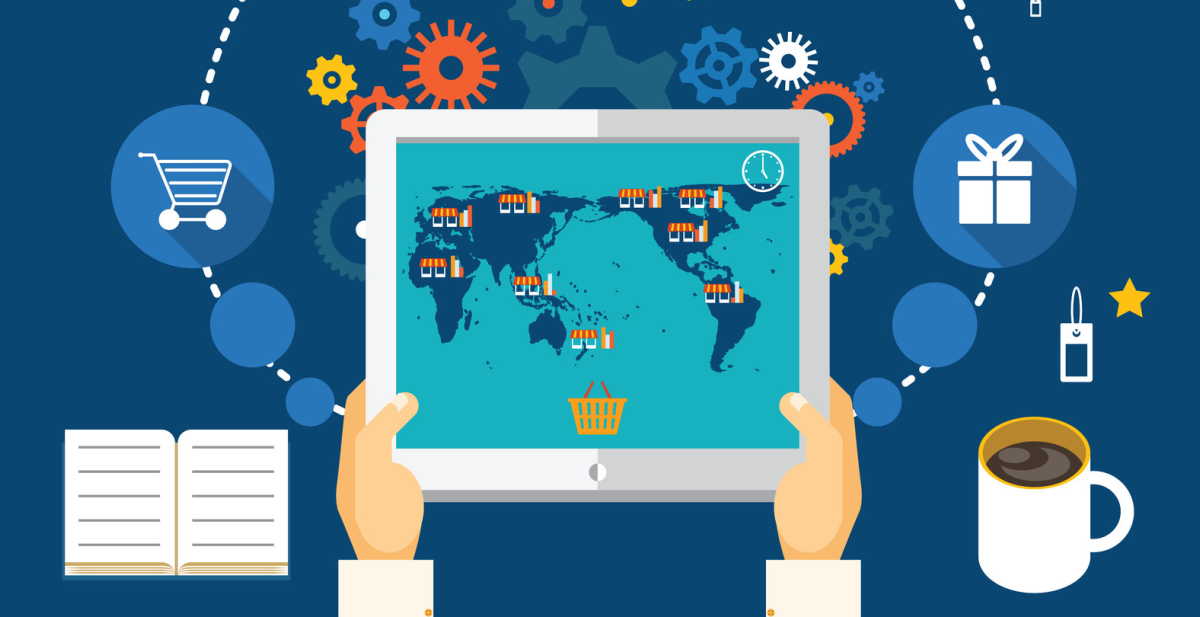 + Reduce labor costs, increase labor productivity
The application of automation in the compilation or robotic system in the warehouse will reduce the number of employees, at the same time create the standard in the work, reduce errors or damage the goods, shorten the time to work
The application of unmanned vehicles demonstrates that this is a way to significantly reduce transportation costs. (However, this application also needs to overcome legal, safe and socially acceptable issues)
+ Reduce costs by utilizing resources, avoiding redundancy
Technology platforms that connect shippers and shippers, especially at the last mile delivery stage such as the Uber model, will help make the most of the fleet, reducing the percentage of vehicles running. No goods, thereby reducing shipping costs for businesses and delivery fees for customers.
Increase competitiveness and service quality
More and more 3PL companies consider the technology platform as a strong point in their services. Platform (platform) is also considered as a workplace, a factory in the future, because it allows everything to be integrated and standardized, enabling parties to connect easily (both domestic and international form) and sharing information and resources.
Technology helps companies offer better services by upgrading communication systems and solving problems better than solving things manually.
Increase "on-demand", reduce redundancy
The use of software and data storage will help the company reduce production, excess reserves to prevent risks in its supply chain planning model. This will help reduce costs of warehousing, shipping, tracking goods, system administration …
Store data for statistics, analysis and forecasting
Logistics software helps store data, can analyze trends, detect arising problems, effectively use resources and detect cost-saving ways that manual data collection has can't find out.
For companies that provide a variety of services, synchronizing information on a common platform will help better manage service lines and product lines, reduce processing time, avoid deviations and save capacity Memory.
Global Mover Logistics Company always aspires to conquer technological heights to meet the highest satisfaction of customers, improve business productivity. Therefore, if you are also a person who wishes to apply technology to maximize your business and shipping, contact us immediately to have a reliable shipping service partner. Dependable and advanced.
Mail: [email protected]
Phone: +84 905 355 358